Author & Agribusiness Professional
Sarah, Principal Agribusiness Consultant – Projects, at Frontier Harvesters, is an Agribusiness Professional and Certified Project Manager. She possesses vast experience in the Agri Value chain from production to shelf.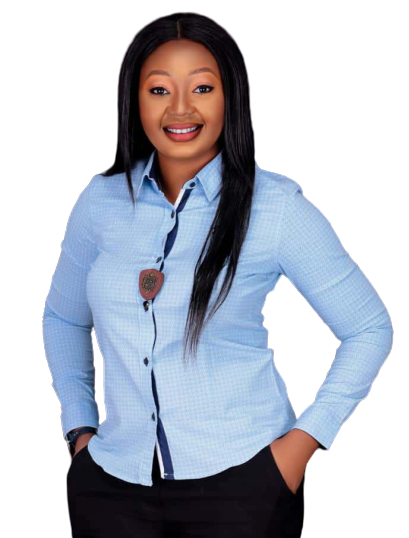 What Sarah Can Do For You:
What People Say About Olabisi Sarah?
Sarah's initiative of bringing together farmers and intending farmers for the purpose of knowledge sharing has been a major source of valuable network and information.
She is a local, regional, national and international agricultural advocate.
Sarah's live sessions have been highly impactful. She has been engaging the best minds in agriculture. I have learnt so much about the new agricultural system from Sarah and her guests. Also, I have access to mentors in different fields in her group.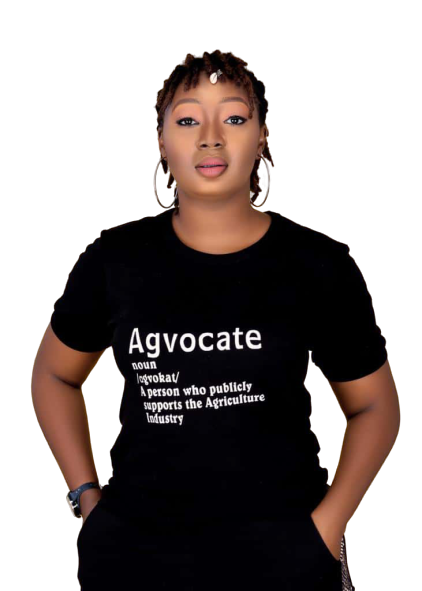 Get in Touch with Olabisi Sarah