Author & Agribusiness Professional
Sarah, Founder and Director, Frontier Harvesters Limited, is a teacher and facilitator with special concentration on small to medium scale farmers predominantly in rural and suburban areas. She has special interests in women and youths in Agriculture.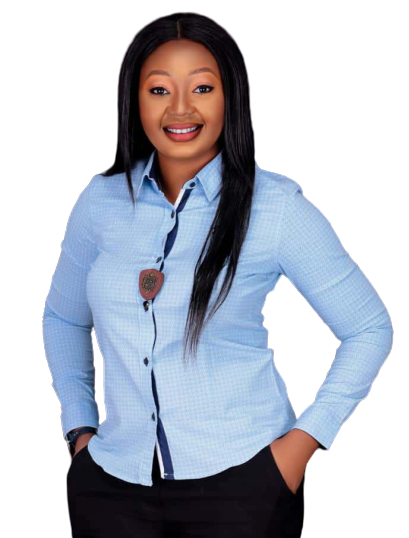 What Sarah Can Do For You:
What People Say About Olabisi Sarah?
Sarah's initiative of bringing together farmers and intending farmers for the purpose of knowledge sharing has been a major source of valuable network and information.
She is a local, regional, national and international agricultural advocate.
Sarah's live sessions have been highly impactful. She has been engaging the best minds in agriculture. I have learnt so much about the new agricultural system from Sarah and her guests. Also, I have access to mentors in different fields in her group.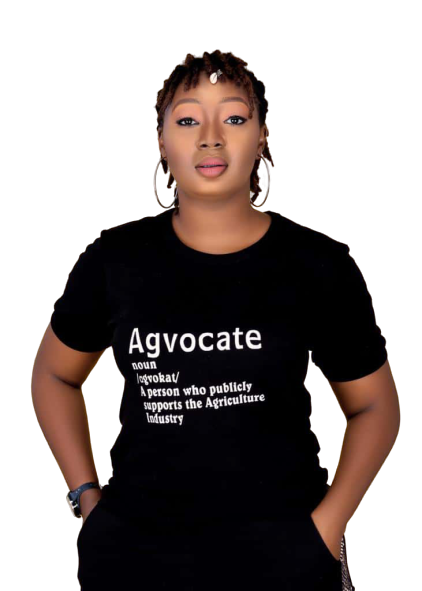 Get in Touch with Olabisi Sarah