Professional Qualifications 
Master in Agribusiness Management, Rome Business School (Enrolled)
Project Management Certificate – Cornerstone OnDemand Foundation
MSc. Agriculture and Development; GIIDAE, University of Reading, UK (2020-21)
Certificate Leadership & Management ; Luxury Academy, UK. 2020
Registered Animal Scientist; Nigerian Institute of Animal Science. 2020
B. Agric. Animal Production & Health Science; Ekiti State University. 2015
More About Olabisi Sarah
Sarah, Principal Agribusiness Consultant – Projects, at Frontier Harvesters, is an Agribusiness Professional and Certified Project Manager. She possesses vast experience in the Agri Value chain from production to shelf. Sarah is enrolled on the Master in Agribusiness Management program at Rome Business School, and holds an MSc in Agriculture & Development from the University of Reading; Britain's leading center for Agriculture. Sarah was a Regional Technical Manager in Olam Agri (Nigeria), an International Food and Agriculture company, before proceeding to the UK for further studies. 
Sarah is an agriculture extension agent, trainer and consultant with focus on small to medium scale farmers especially in developing countries. She is an advocate for Women and Youth inclusion in Agriculture. Aside being an Ambassador for Food Systems at Thought for Food Foundation, Sarah is  Founder and Project Manager at Olivae Development Initiative for Women.
News and Publications
How to Agvocate and Shift Mindsets When in Lockdown
Integrating more women into agric value chain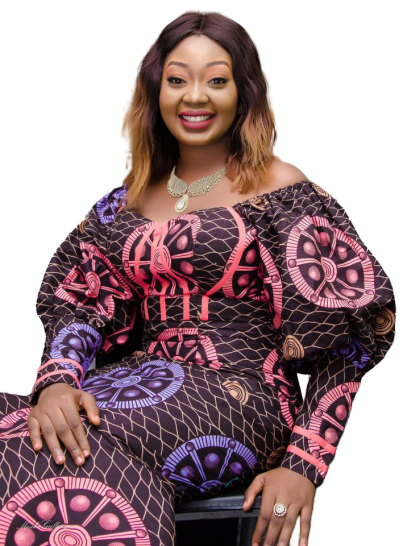 For a LIMITED TIME, Sarah is giving away her book for Free.