Professional Qualifications
MSc. Agriculture and Development; GIIDAE, University of Reading, UK (2020-21)
Certificate Leadership & Management ; Luxury Academy, UK. 2020
Registered Animal Scientist; Nigerian Institute of Animal Science. 2020
B. Agric. Animal Production & Health Science; Ekiti State University. 2015
More About Olabisi Sarah
Sarah Olabisi Fagoyinbo is an Agribusiness Professional with vast experience in the Agri Value chain from Production to shelf. Sarah is an Ambassador for Food Systems at Thought for Food Foundation and a former Regional Aquaculture Technical Manager at Olam Group -Animal Feed & Protein. A practicing farmer and a friend of farmers. A teacher and Facilitator with a special concentration on small to medium scale farmers predominantly in rural and suburban areas, she has special interests in women and youths in Agriculture.
A Few Selected Publication by Olabisi Sarah
How to Agvocate and Shift Mindsets When in Lockdown
Integrating more women into agric value chain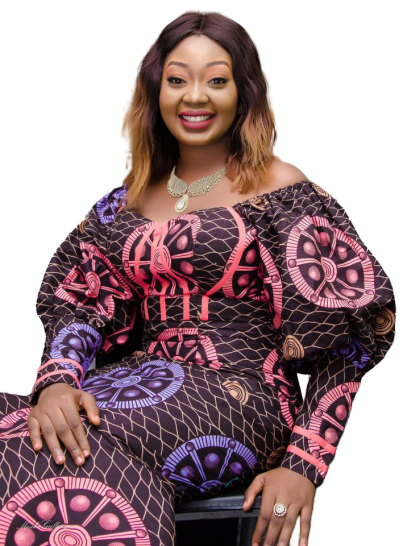 For a LIMITED TIME, Sarah is giving away her book for Free.